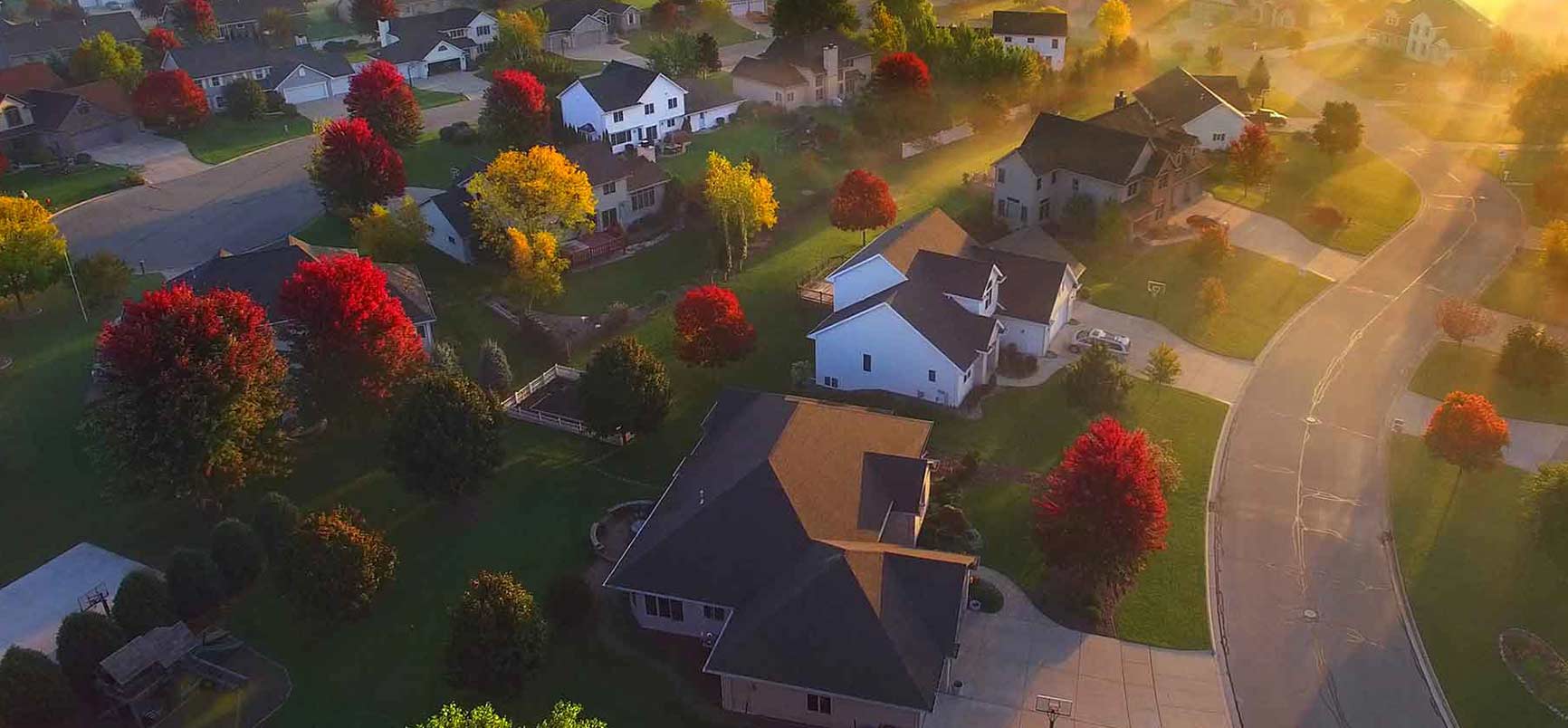 Get a Better Mortgage.
Get the mortgage & financing you need, when you need it.
Get in Touch
Get fast answers to your questions
A client of mine was being solicited by another broker, and she told them to hit the road..so I responded and Thanked her for her Loyality..and this below is how she responded..thought is was good ...

Beatriz Bedrich

Hi Cathy, I have always refered you to all of my friends that need mortage help. The excellent service you provided for me was top notch. Peggy said you are very nice and will definitely ...

Bryan Z

Cathy Woods is The Best Mortgage Broker in Town! Cathy is a professional. She has brokered 2 deals for me already. She has a vast knowledge and understanding of mortgages and dealings with al...

Ethyl ans Russell

I would like to take a moment to express how happy and satisfied I have been to receive such wonderful service by Cathy Woods, not once but twice in the last several years. She is profess...

Jim and Nicole Day

Just a quick note to say Thank You very much for helping us with our mortgage. Cara and I appreciated the great work you did sorting our mortgageneed, you were wonderful to work with and would hig...

John and Cara, TFA
Proud Member of M3 Mortgage Group
the undisputed #1 non-bank mortgage originator in Canada.


$44 billion
in annual mortgage volumes.
Technology Driven
Consumer Obsessed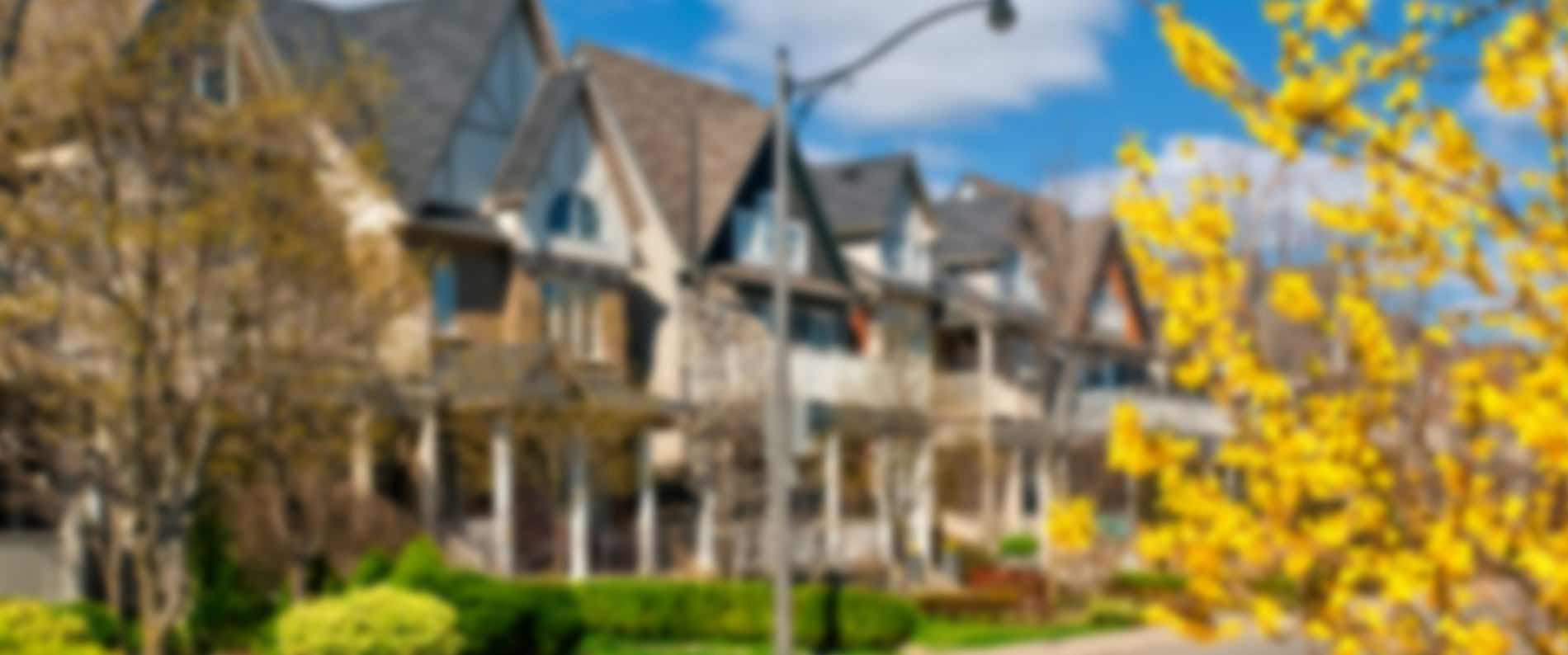 We Know Mortgages
We are one of the most respected brokerages in Canada, with high-reputation Mortgage Consultants that help Canadians achieve their homeownership dreams.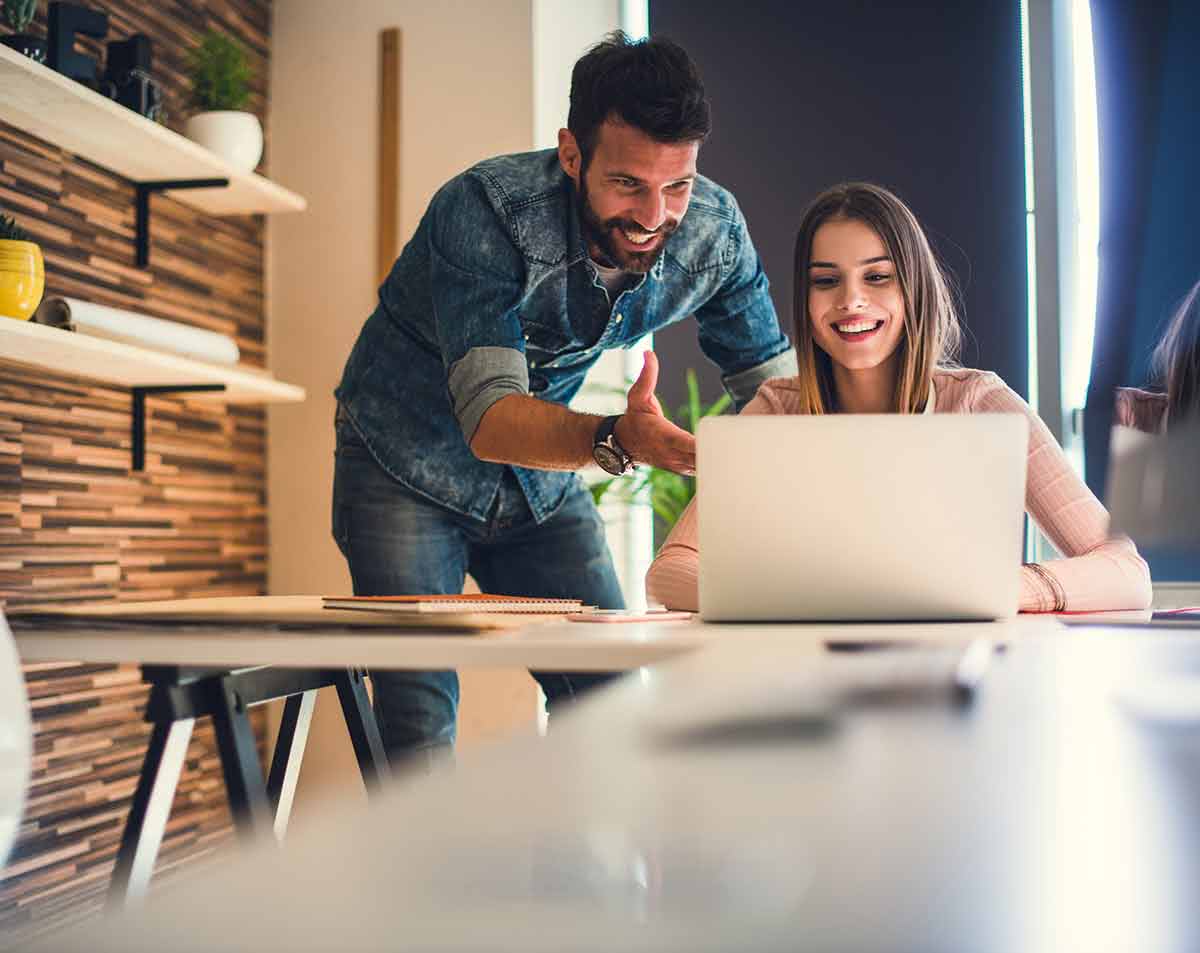 Mortgage Calculators
Try one of of our easy to use mortgage calculators below to get a quick idea. If you have any questions, simply call or email for fast service.
Get Started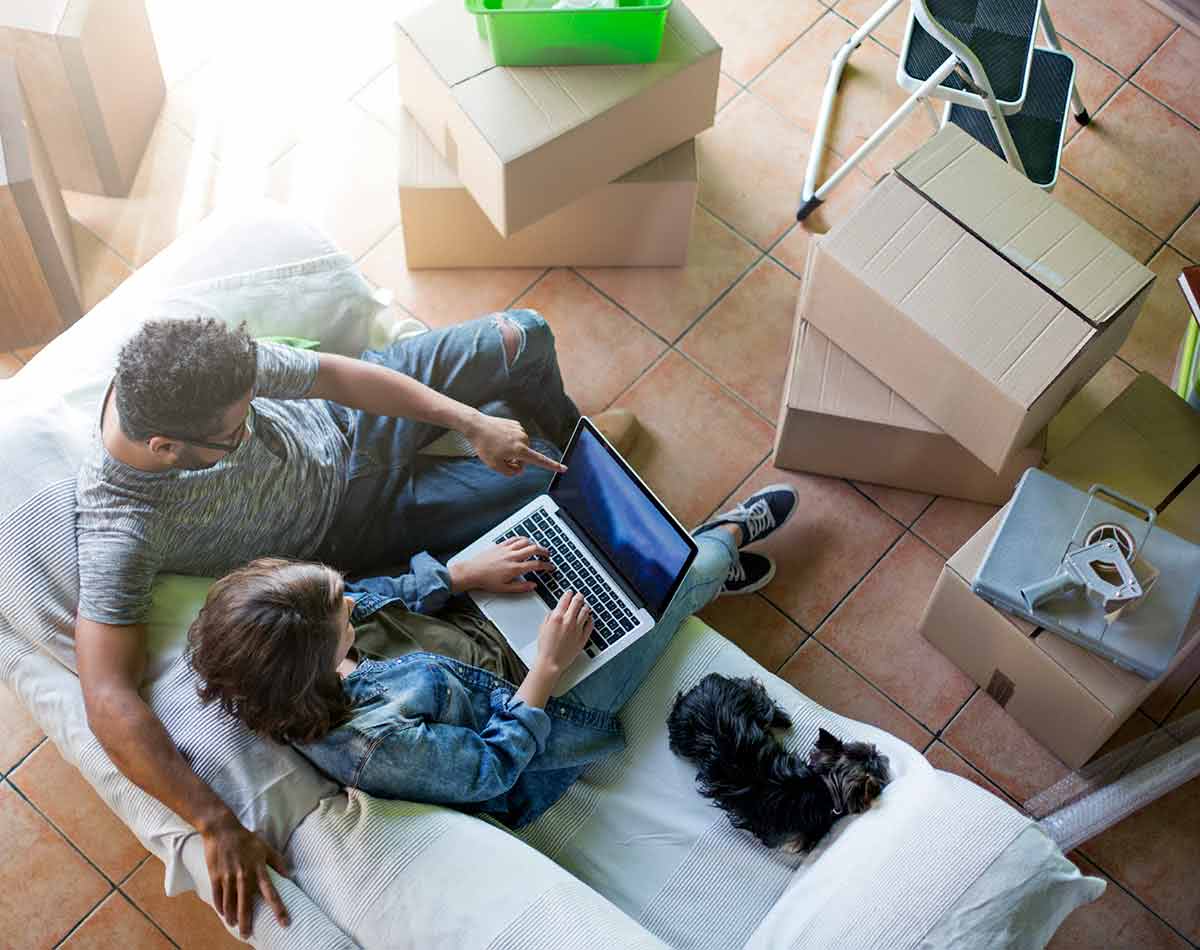 The Mortgage Process
Get pre-approved.

we will let you know if you're qualified before you finish the full application.

Select your rate, term, and mortgage privileges.

we will help you choose the right mortgage that fits your needs.

Verify your info and sign.

Provide us with the needed documentation to complete the process.

Peace of mind.

we will handle all the other details and paperwork for you.